Fourteen years after retiring from the Tucson Police Department, Bob Webster found himself watching a 40+ hour training session alongside familiar faces in the classroom of a West Side substation .
"It was really weird sitting in there, going through this really intense workout…it's like I never left," Webster said.
Behind the stigma
Enter: Copline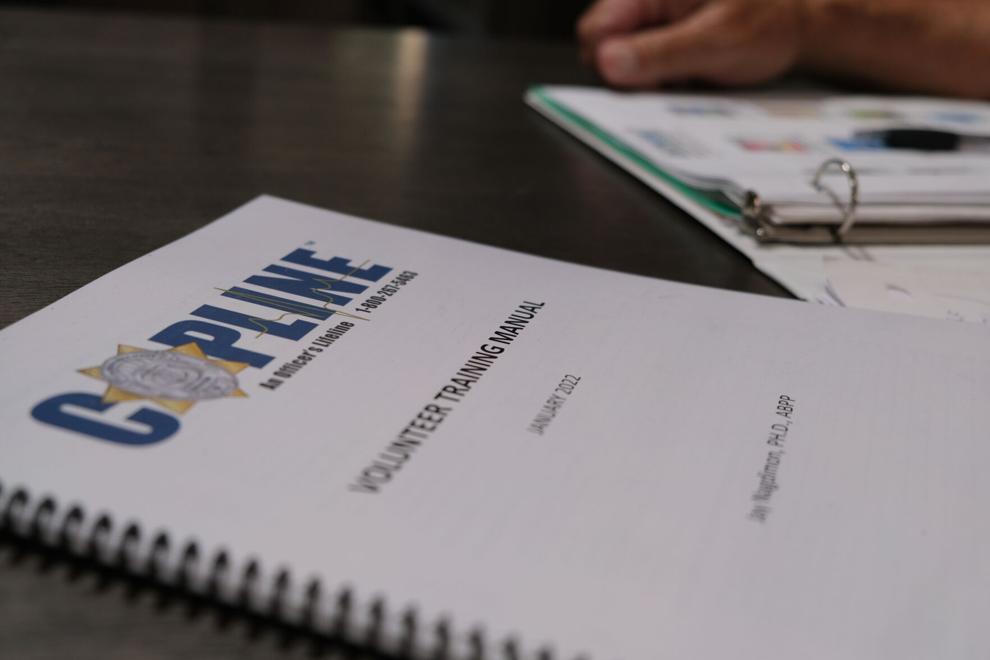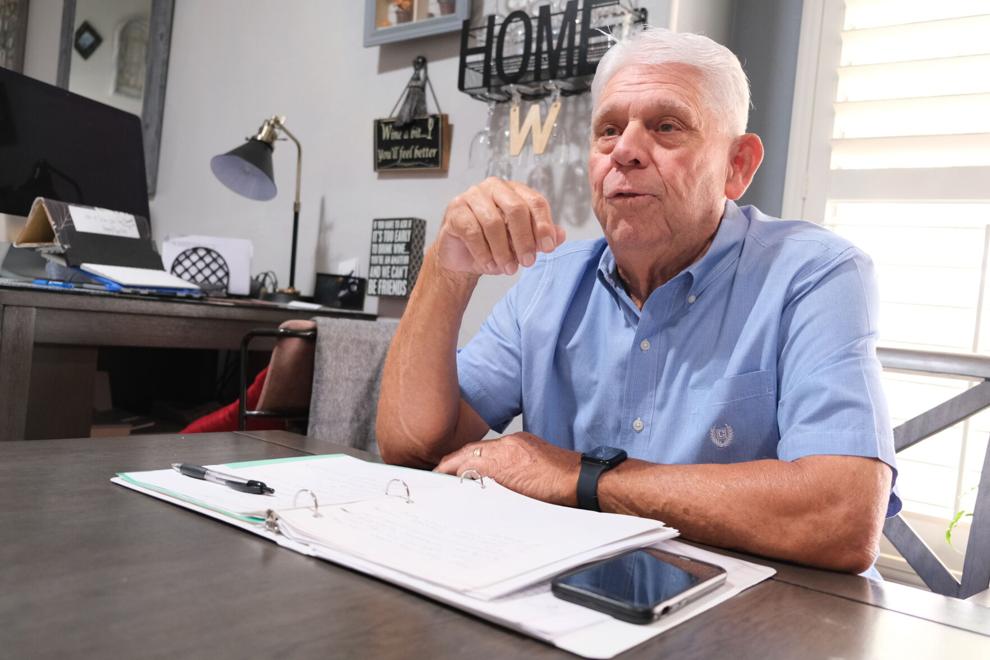 always cop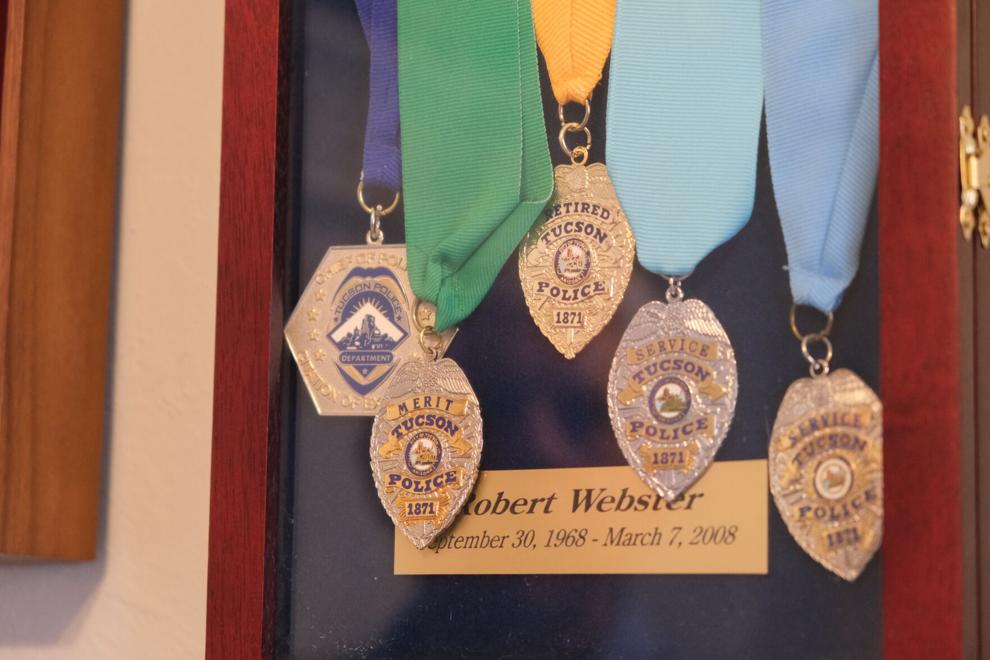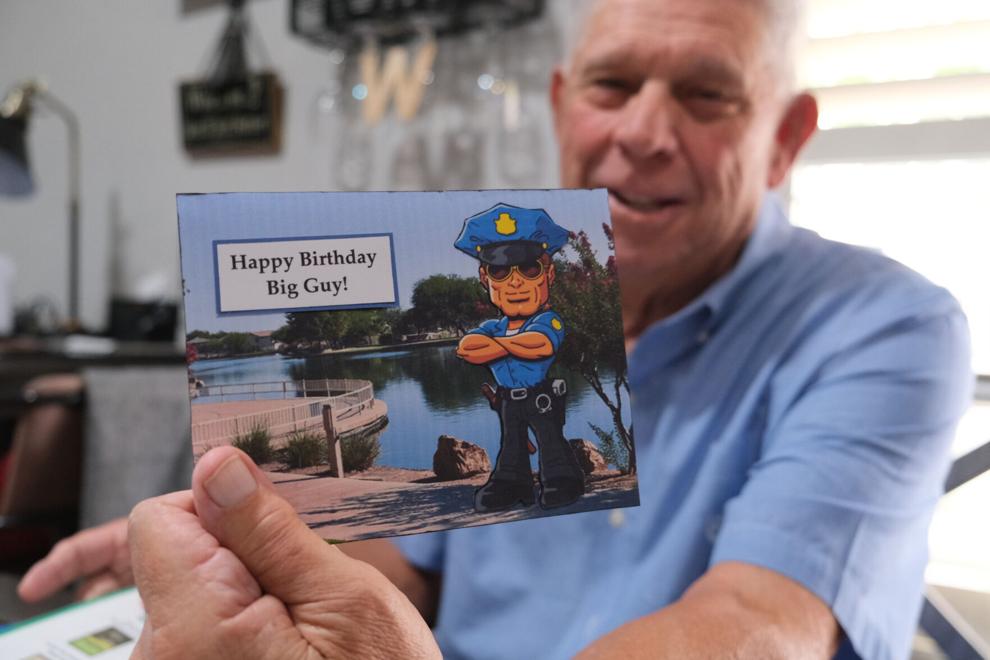 This story contains a discussion of suicide. If you or someone you know may be struggling with suicidal thoughts, call the National Suicide and Crisis Lifeline by dialing 988. All calls are confidential, free and available 24/7.